End-to-end solutions for demanding environments.
From project ideation and planning to installation, maintenance and ongoing problem-solving, we act as a consultancy or collaborative partner at any and all stages of the project life-cycle, so you get the expertise you need when, where, and how it matters to you.
Our agile, innovative and ambitious team work with some of the largest organisations and businesses in the UK and have a wealth of experience in managing large scale installation and maintenance projects for our customers, including Transport for London, Balfour Beatty, Passcomm and Network Rail.
Hybrid Electrical Solutions has a commitment to sustainable solutions, and we specialise in the installation of LED Lighting and Free Air Cooling systems.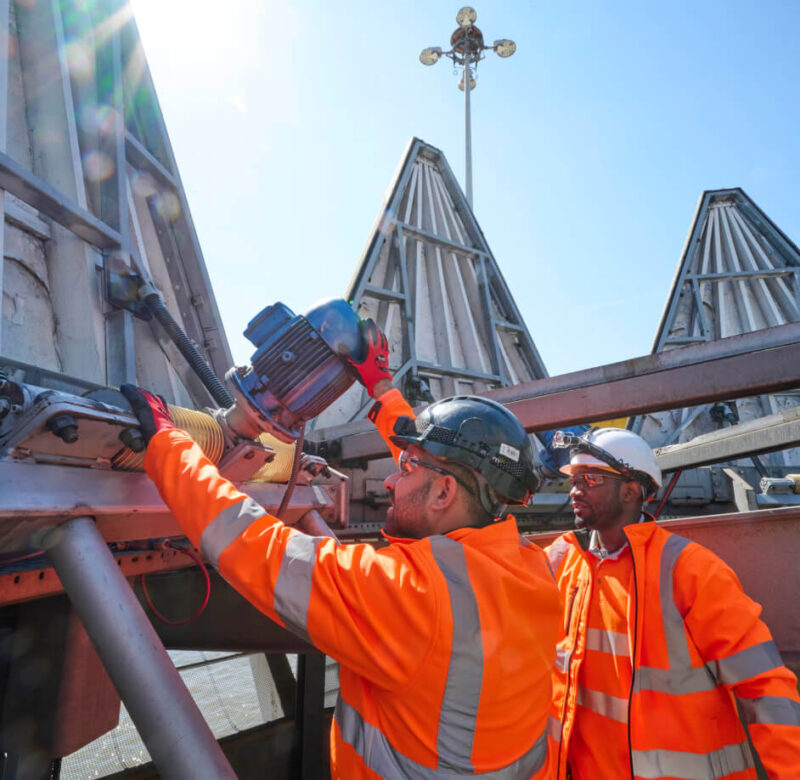 Service Breakdown
Free Air Cooling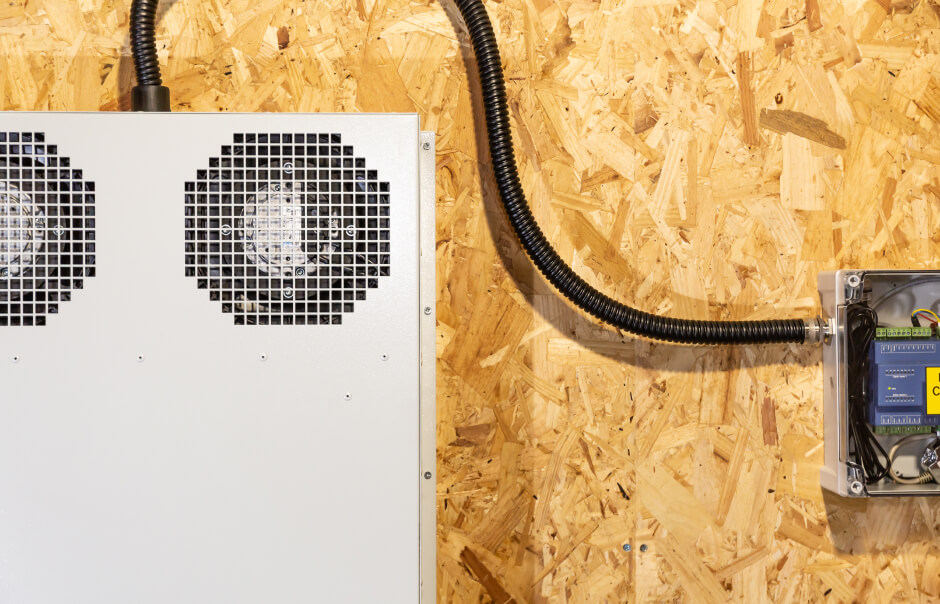 Free Air Cooling
Our world-class climate-controlling technology and maintenance-free cooling solutions are empowering businesses across all sectors to do less harm and more good.
Reduce carbon emissions, get up to 95% reduction in electricity costs compared to traditional cooling and up to 30% in energy savings. And that's just the start….
UK Road Tunnels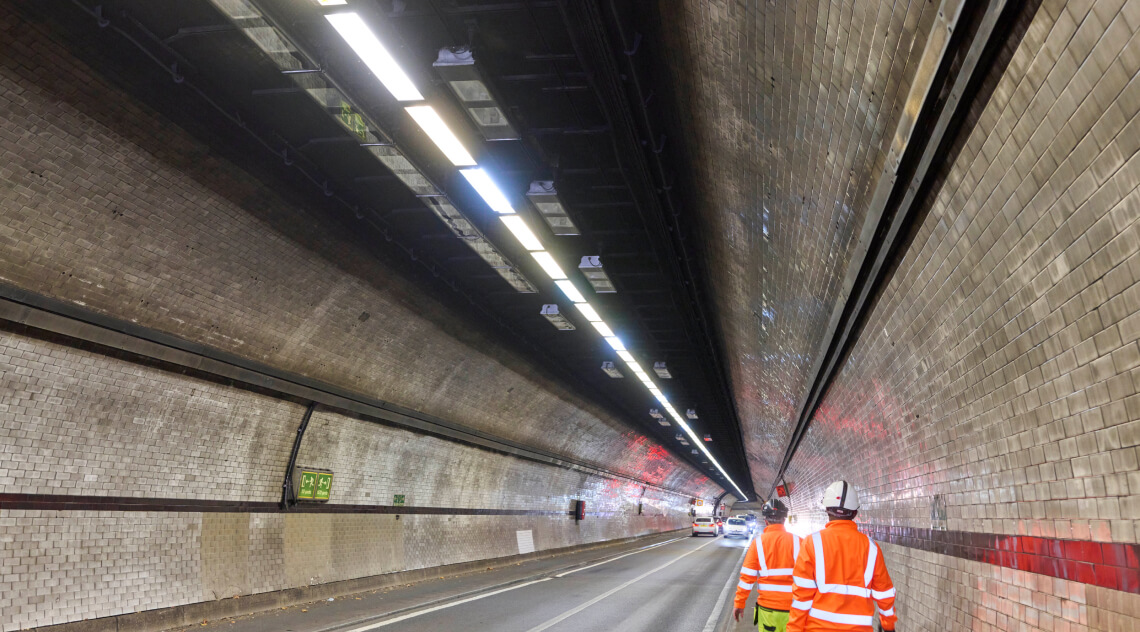 UK Road Tunnels
We're experts in the management of road tunnel maintenance and projects, delivering ground-breaking services across the UK.
From the on-going maintenance of key assets to the continual review of minimum operating requirements, get dedicated excellence and expertise around the clock. That's a promise.
Commercial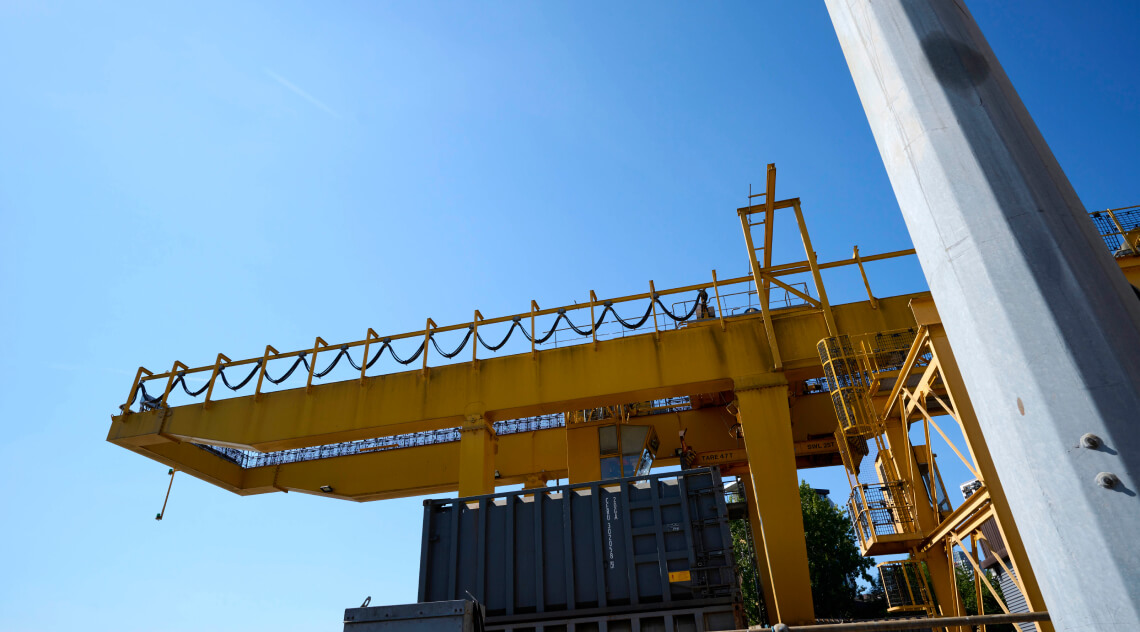 Commercial
Easily deployed, built to schedule, on budget and finished to meet operational requirements. Our end-to-end turnkey solutions are ready when you are.
Designed to roll out across your business as seamlessly as if they were made from scratch, you'll save resources, increase efficiency and get access to the latest technology.
Electrical Vehicles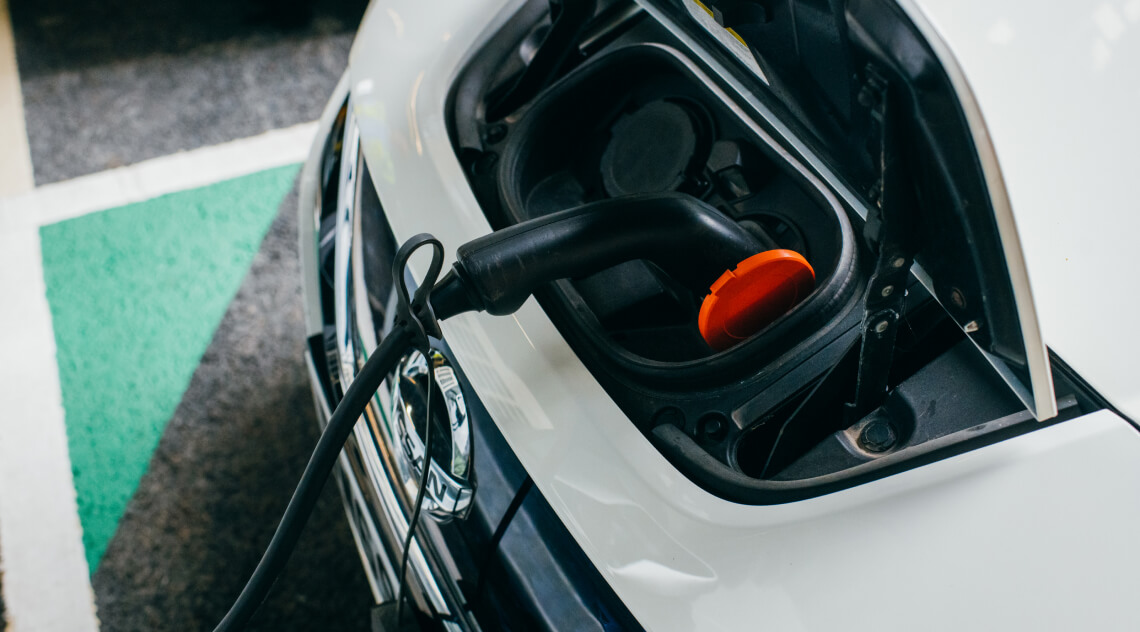 Electric Vehicle Charging
Our dedicated team are experts in the design, supply and installation of Electrical Vehicle Charging Points.
We offer turnkey solutions for charging requirements, including a survey of your site, a detailed proposal and a bespoke maintenance package to make sure your charging facility is always available.
Our Clients

Passcomm provides telecoms solutions across a broad range of industries including transportation, utilities, oil and gas, tunnel signage and fibre connectivity.

Kier is the UK's leading highways service provider, working with a wide range of partners from key central organisations to local authorities, who are collectively responsible for the roads we travel on.
Grainger is the UK's largest listed residential landlord, and a market leader in the UK build to rent and private rented sector.

Cortland is a global, integrated multifamily investment, development, and management firm focused on delivering resident-centric, hospitality-driven apartment living experiences.

Allsop is one of the UK's leading providers of professionally managed properties, with a track record of providing exceptional resident experiences.
TaPS – Kier and TfL
Hybrid are Kier's principal mechanical and electrical (M&E) partner on the 8 year term TaPS (Tunnel and Pump Stations) contract which superseded 'LOHAC' contract which Hybrid held for 5 Years.
Read More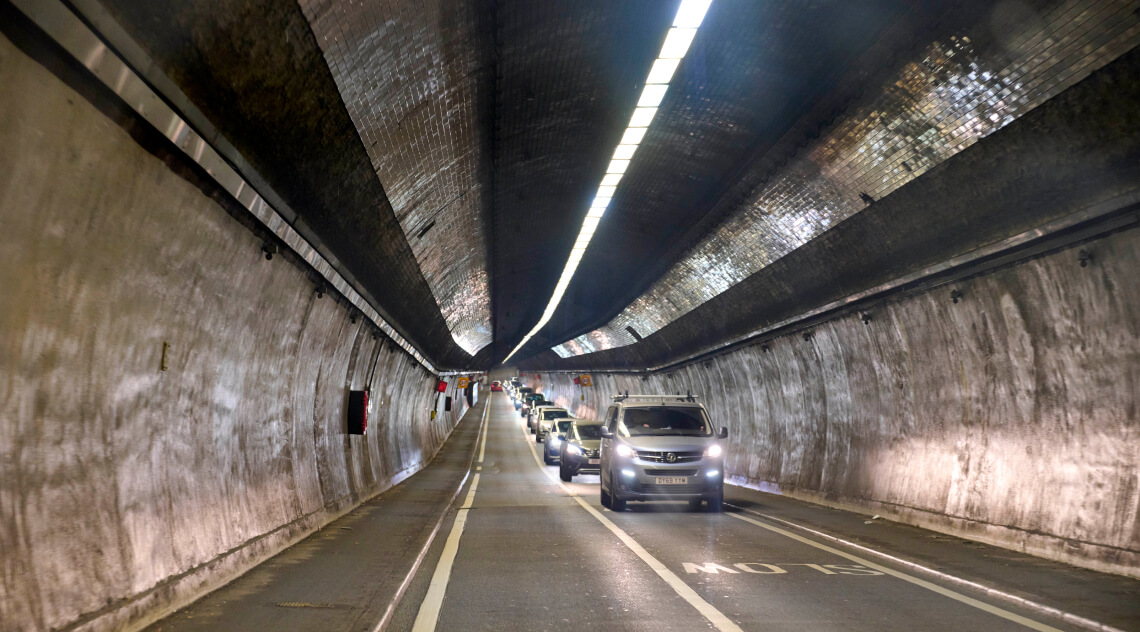 Get in touch
Whether you've got a problem that needs a fast solution, or a project that needs working out, drop your details below and we'll help you get things moving.
Asset Solutions
Asset Solutions
From project ideation and planning to installation, maintenance and ongoing problem solving, we look after your assets so you can look after your business.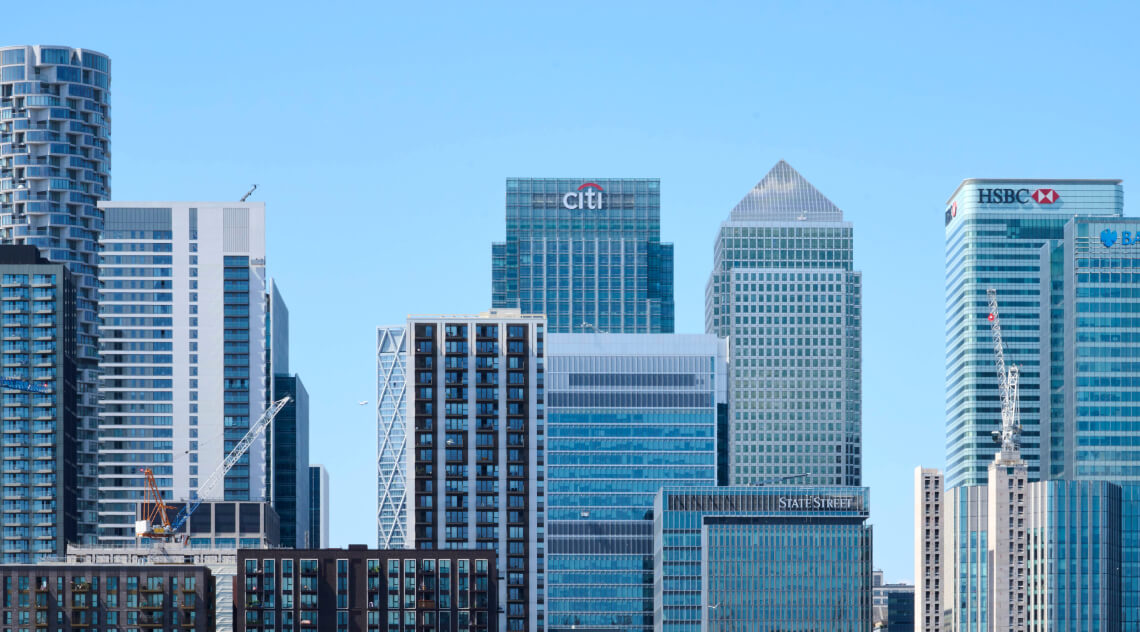 Learn more
Our Accreditations